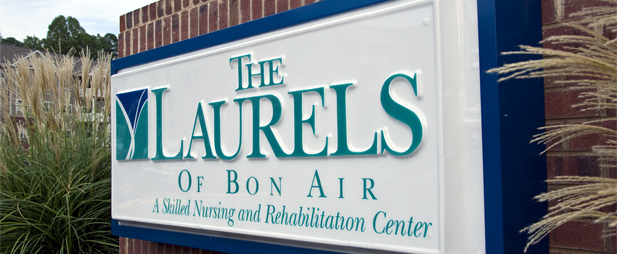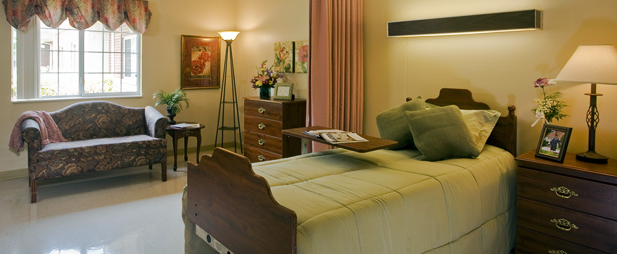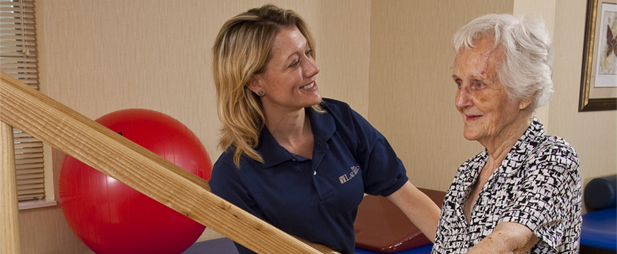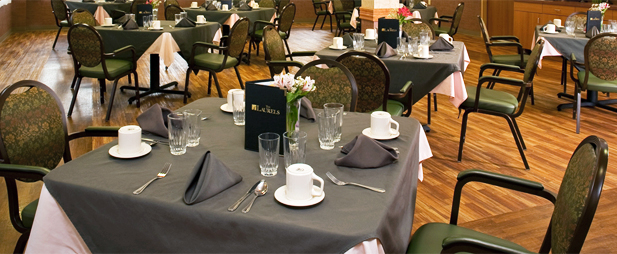 The Laurels of Bon Air
A Skilled Nursing & Rehabilitation Center
Located near the intersection of the Powhite Parkway and Midlothian Turnpike in suburban Richmond, Virginia, The Laurels of Bon Air is a short distance from several Richmond and Chesterfield County hospitals.
*** We opened up a new unit in June, 2016 to upgrade to a 124 bed facility! ***
Constructed in 2007, our modern 124-bed facility offers a positive, caring environment for both short-term and long-term guests. We dedicate an entire floor to physical, occupational and speech therapy programs that comfortably transition our short-term rehab guests from hospital to home.
Short-term guests enjoy cable television, and delicious home-cooked meals served in a private rehab dining room. We also welcome short-term guests who need the comfort and encouragement of respite and hospice ... Read More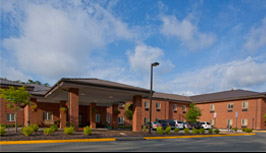 "I have and will continue to recommend The Laurels of Bon Air to anyone who may need them."