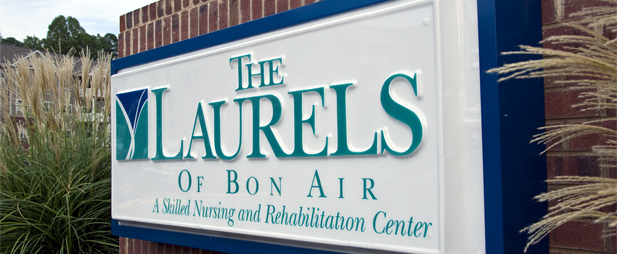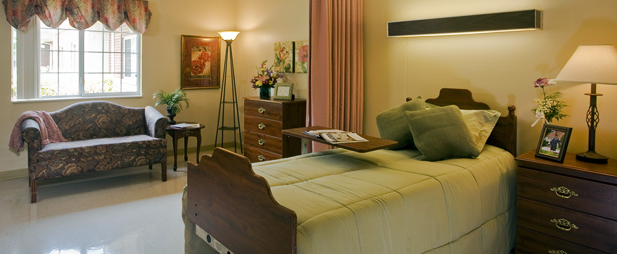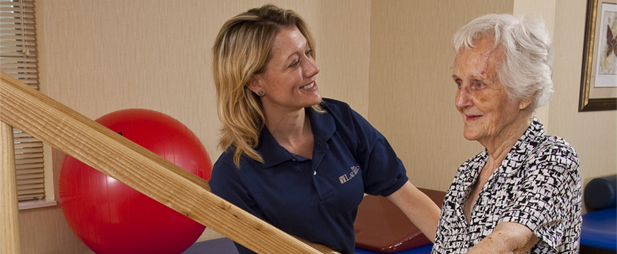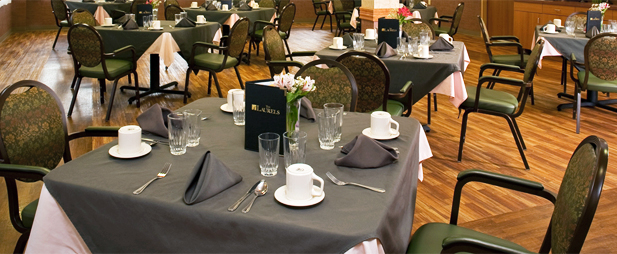 The Laurels of Bon Air
A Skilled Nursing & Rehabilitation Center
Located near the intersection of the Powhite Parkway and Midlothian Turnpike in suburban Richmond, Virginia, The Laurels of Bon Air is a short distance from several Richmond and Chesterfield County hospitals.
Constructed in 2007, our modern 100-bed facility offers a positive, caring environment for both short-term and long-term guests. We dedicate an entire floor to physical, occupational and speech therapy programs that comfortably transition our short-term rehab guests from hospital to home.
Short-term guests enjoy cable television, and delicious home-cooked meals served in a private rehab dining room. We also welcome short-term guests who need the comfort and encouragement of respite and hospice care.
Finally, we treat every long-term guest as a unique individual who grants us the opportunity to exceed ... Read More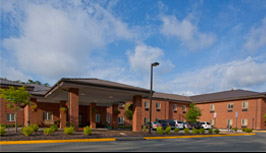 "I have and will continue to recommend The Laurels of Bon Air to anyone who may need them."